About Us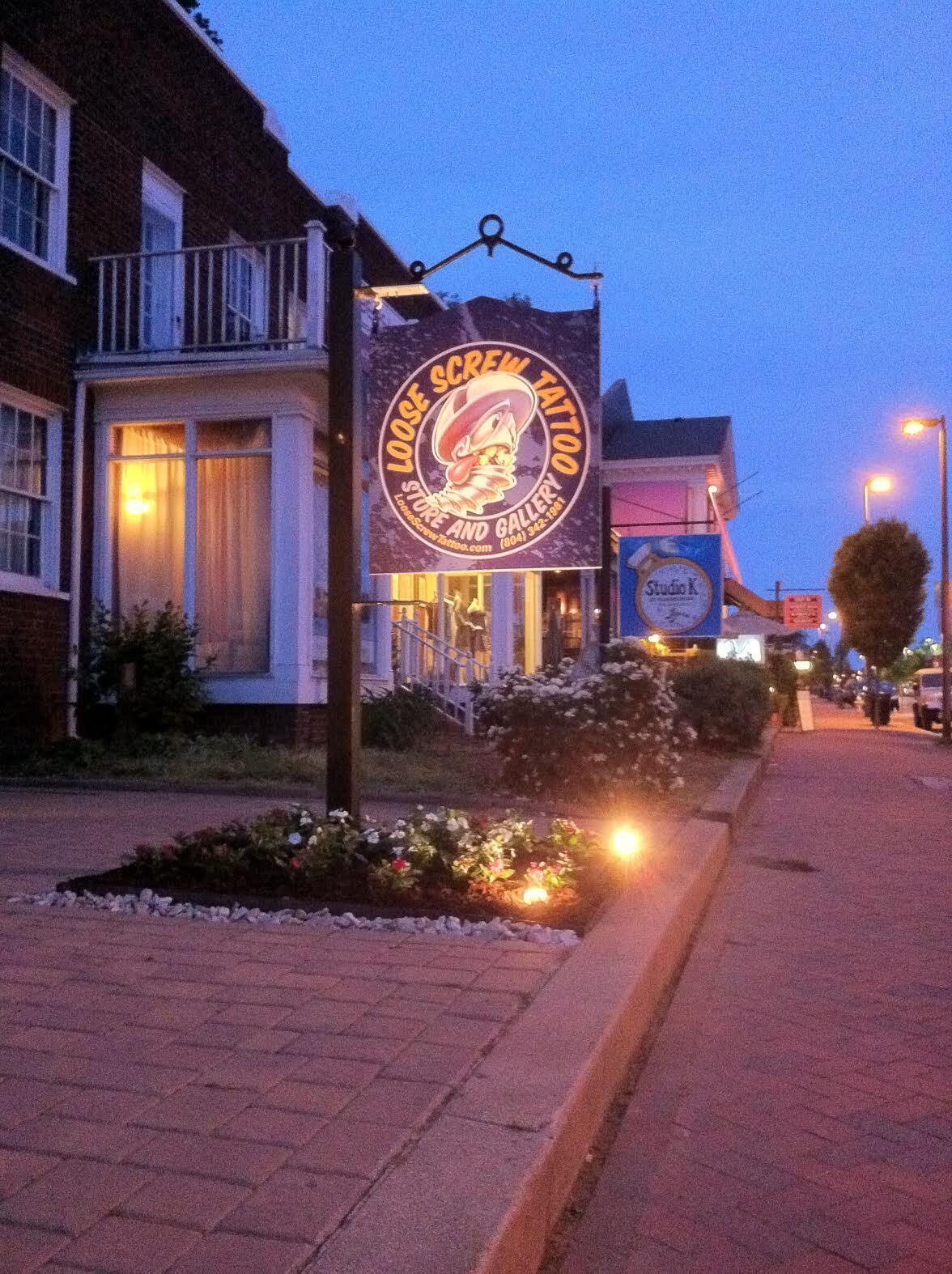 Welcome to Loose Screw Tattoo! We're home to 12 tattoo artists (and counting!) who create illustrative, black & grey, stippling, portrait, old school and other styles of tattoo. If you have a concept, we have an artist who can help! They aren't just any artists, here at Loose Screw Tattoo, the shop prides itself in mentoring and curating a team of some of the most skilled tattoo artists in the country. Meet all of our artists here. In addition, we host high-demand tattoo artists from around the world to visit our studio. Make sure you're on our email list to be the first to know who's coming and when! Sign up for our email list here . Loose Screw Tattoo artists and staff follow rigorous cleaning and sterilization procedures. You can feel confident when you visit that we have your health and safety at the top of our minds. Each of our artists have their own private room or designated tattoo station just for them. Every artist and employee has been trained in cross-contamination and follow a 16-step sterilization process before anyone arrives at their tattoo station.
Furthering its commitment to support and uplift the entire tattoo community, Loose Screw is the hometown host shop for the Richmond Tattoo, Art and Music Festival in October. Join us for this annual gathering of tattoo artists, creators, musicians, beverage brands, businesses, and friends! Learn more here.
Owned and led by celebrity tattoo artist and entrepreneur Jesse Smith, Loose Screw Tattoo has been open for over a decade. Jesse brings a Bachelor's Degree in Fine Arts from Virginia Commonwealth University and decades of experience in the tattoo industry to the Loose Screw Tattoo team. Jesse has been published in almost every national and international tattoo magazine and has won hundreds of awards for his brilliant use of color. Jesse is also an international mural artist, appeared on seasons 2 and 7 of the reality competition television series Ink Master, owns the apparel brand One Tricky Pony, is the inventor of the Method Tattoo System, and is the Founder/President of the Giving Arts Foundation.